We connect the right vendor to the right organization at the right time!
We believe that the future of the industry relies on services, thus we offer wide range of consulting services to cover the gap of cybersecurity experts shortage, both for vendors of new, innovative cybersecurity technologies as well as for organizations who need expertise, advisory and delivery of such complex cybersecurity solutions.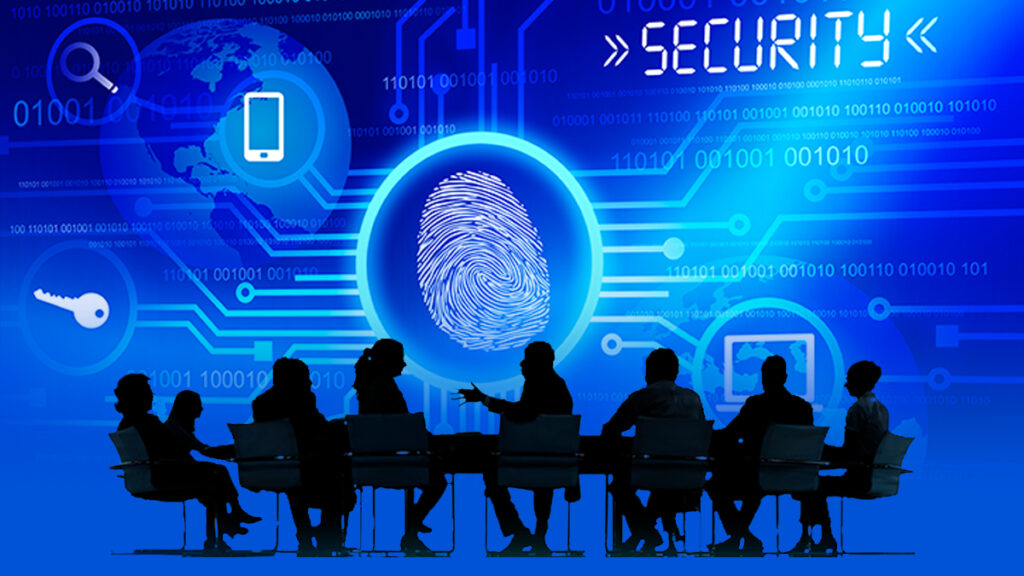 For Vendors
You have developed awesome, new, innovative technology. You know it's working. Your local customers love it. But, … you have no workforce or channel to try the new markets? You don't have time/budget for long and exhausting hiring processes? You need experienced and connected people ready to start from day one? That's where we jump in to help.
Experienced cybersecurity sales, pre-sales and technical team. Existing partner & customer network. Lead generation. Business Development. Email marketing. Inbound / Outbound. Project management. Customer relationship management. Partner recruitment. Channel management. Company presentations. Webinars. Events, online / on-site. Technical writing. Solution selling. Whitepapers. Success stories. 1-to-1 meetings. C-Level meetings. Reporting. Pipeline management. Strategic marketing. Cold calling. Cross selling. Upselling.
We tailor our services to your specific needs. We work with people, for people. We are proactive, not reactive.
FOR organizations
The cyber-threat landscape is rapidly changing. Number of threats increasing each day leads to growing number of new cybersecurity technologies, such as UBA, AI, NBA, EDR, SIEM, PAM, WAF, APT… "You need to have them all to defend yourself from this and that…" – you probably heard it all before. And yes, it is quite confusing, just take a look at the image below with list of vendors covering all of those…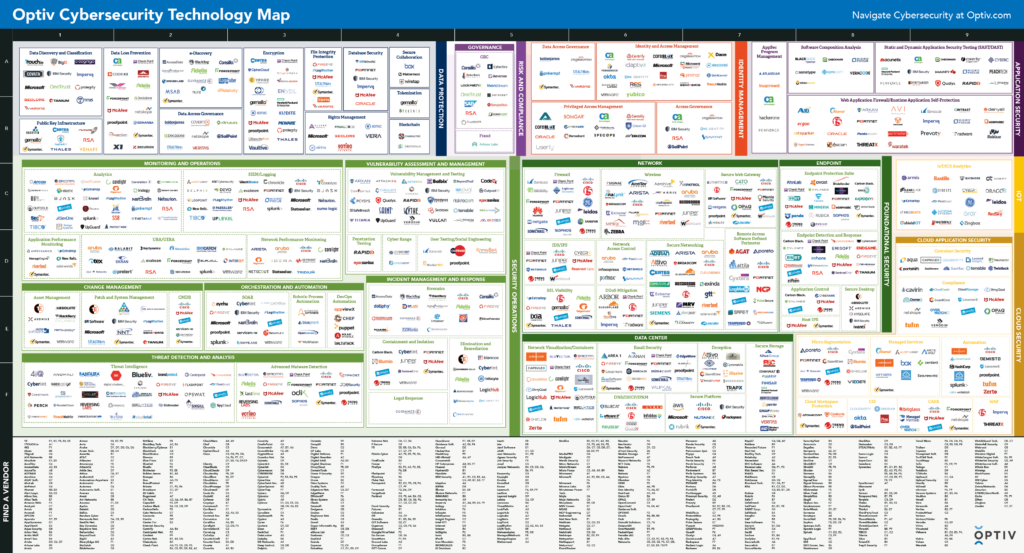 What do I need? Which solution is the best? How do I test them and how am I sure it's solving my issues? Do I have enough knowledge and expertise? Do we have enough workforce? How do we manage it? How long does it take to implement, configure, run it? How expensive would it be?
Don't worry, we've got you covered.