WE CONNECT THE RIGHT VENDOR TO THE RIGHT ORGANIZATION AT THE RIGHT TIME!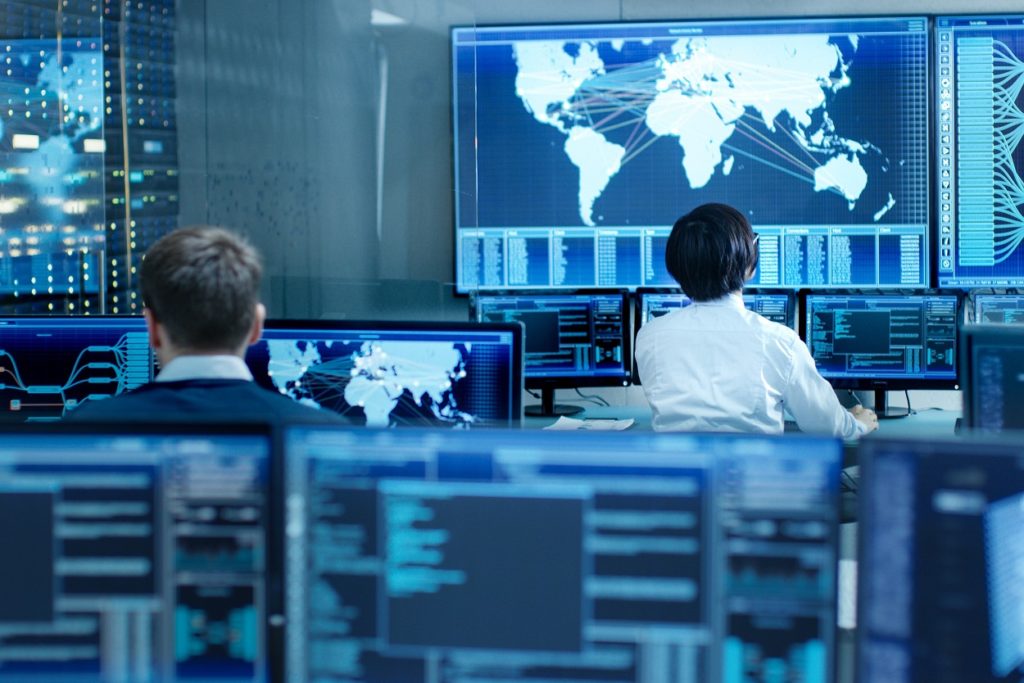 It was a rainy day somewhere in November 2018. Few friends gathered for a coffee somewhere in Belgrade, brainstorming new ideas. Long discussions lead us to two clear facts: shortage of IT (cybersecurity, digital transformation, telecom) experts worldwide and increasing number of new, cool technology startups and vendors who need to show their ideas to the world. What could we possibly offer to close those gaps in one shot? And that's how EMEA Networks was born.
EMEA Networks is a team of highly skilled entrepreneurs and individuals with strong expertise and long experience within IT, Telecom and Cybersecurity industry. We provide consulting services for both vendors who are looking to reach right customers for their new, cool, innovative solutions and to organizations who are looking for ways to improve their cybersecurity resilience, digital experience, increase awareness within organization, assess their infrastructure and much, much more.
OUR Team
Professionals with over 15+ years experience in IT industry, Telecom and cybersecurity. We have expert sales and pre-sales people, marketing, technical writers, ethical hackers, cybersecurity engineers, technical support, analysts…