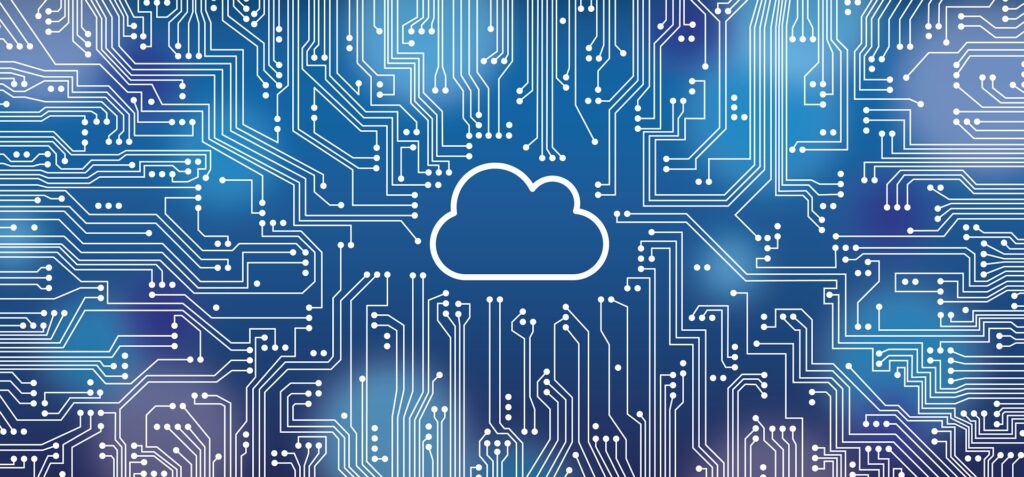 Most businesses already have a hybrid multi-cloud environment: They use public cloud services, but they also depend on legacy applications and data centers. If this describes your organization, you're likely seeking ways to extend the benefits of public cloud across your entire IT estate — with the assumption that the only way to achieve that goal is to migrate your legacy applications to public cloud.
Our hybrid cloud solutions give you the benefits of consumption-based pricing and multi-tenancy. They also provide self-service, rapid provisioning and automation — in both public and managed private cloud domains.
You can continue operating in your familiar environment, using a private cloud solution that delivers the same benefits as a public cloud, without having to undertake time-consuming and costly application modernization programs.
With a private cloud solution from EMEA Networks, you get the immediate benefits of public cloud with the luxury and flexibility of modernizing your applications when it suits you, all the while securing your most-sensitive data in your private cloud deployment.
We ensure that you maintain and run legacy and mission-critical applications where it makes most sense:
Save the cost of a prohibitively expensive migration
Continue using in-house developed applications in your private cloud hosting until you're ready to retire them
Avoid the expense of high-volume data management in the public cloud
Keep applications and computing resources that run critical core processes or support third-parties on-site